123rd Annual Cuyahoga County Fair
August 6-11, 2019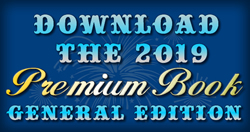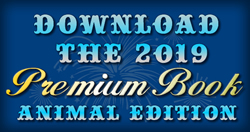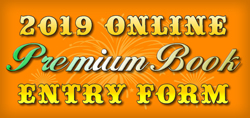 IMPORTANT NOTE: Open class entries can be submitted online. Animal entries cannot be submitted online. Junior Fair entries submitted online will be subject to the registration fees.
To submit entries via mail, download any of the following entry forms: Arts, Crafts, Floral & Produce, Beef, Cattle, Horses, Goats & Sheep, Poultry & Pigeons, Rabbits & Cavies, Junior Fair
FAIR HOURS
TUES-FRI: NOON-11:00PM
SAT: 10:00AM-11:00PM
SUN: NOON-10:00PM
---
Why Wait in Line When You Can Buy Online?
Discounted Advance Admission Tickets & Ride Stamps Now Available for Purchase Online! The Advance Purchase discount ends Tue, Aug 6 at Noon.
---
Commercial Space Still Available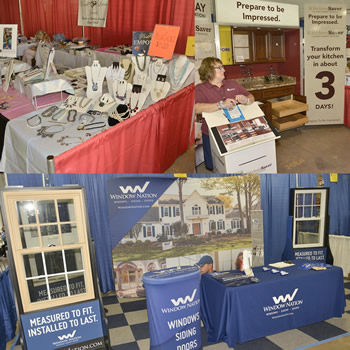 Have something awesome to show at the fair? Want to promote your business to more than 100k fairgoers this August? We have the perfect solution for you! Commercial space is still available and starts at only $300 for an inline space or $350 for a corner… for the ENTIRE WEEK! Yes, you get to be there all 6 days, August 6-11.
Email Diane at concessions [at] cuyfair.com or call the office at 440-243-0090 x112 to secure your spot today. Click here to download the Booth Requirements info sheet and the Vendor Application.
PS: The sales and deals were so hot in the commercial buildings last year we installed ALL NEW fans to keep everyone cool as a cucumber this year!
---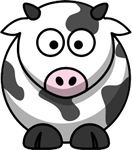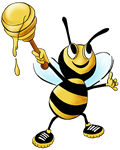 We've Grown!
New This Year!
Ashley McBryde (New Female Musician of the Year)
Swifty Swine Pig Races
Hypnotist David Anthony
Bubble Wonders
Art of Fire Show
Jason D'Vaude Variety Show
Build Your Own Birdhouse
National Model Railroad Association Display
Returning Features:
Rock the House Live!
Demo Derbies
Harness Racing
FairWinds Turbine
Arts & Crafts
Illusionist Drew Murray
Junior Fair
Hall of Flowers
Square Dancing
Live Music
Haunted House
Thrill Shows
Animals
---