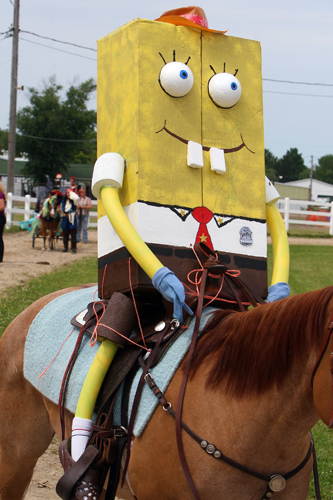 When:
Saturday, Aug 11th at 8:00am
Show Bill, Entry & Sponsorship Forms: Click Here
Love horses?  Well don't miss the Cuyahoga County Fair Horse Show, featuring Academy, Halter, Showmanship, and Equitation classes.  The CCF Horse Show is a qualifying competition for the 2018 ASHA High Point Awards and the 2019 Kentucky State Fair's World's Championship Horse Show.  And even if you're not a serious horse enthusiast, don't miss the Open Costume Class, which usually begins around 1pm, just after the lunch break, where you'll see horses and riders dressed up as everything from pirates, to princesses, and from smurfs, to the Headless Horseman.  Definitely a fan favorite!