THANKS FOR YOUR SUPPORT
Thanks to all who came out to help celebrate the 122nd Cuyahoga County Fair. Whether you came for the elephant ears, the animals, demo derby, arts, crafts, floral exhibits, rides, or one of our great concerts, your attendance makes all the work we do throughout the year in preparation for Fair week worthwhile.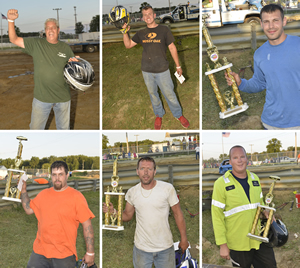 Special congratulations to the winners of our Demolition Derby:
Demolition Derby Finals Winners
    • 1st: Ken Volpe
    • 2nd: Kyle White
Demolition Derby Heat Winners
    • Heat 1: Rick Funk
    • Heat 2: Jesse Ben
    • Heat 3: Hiram Smith Jr.
    • Heat 4: Dave Quibic
    • Heat 5: Dan Tomasko
Links to photos from this year's event can be found by hovering over the Gallery tab at the top of the page. Feel free to share with family and friends. Our thanks again for your patronage of this historic regional event, and we look forward to seeing you all out again for the 123rd Cuyahoga County Fair in 2019!
2018 CUYAHOGA COUNTY FAIR T-SHIRTS NOW AVAILABLE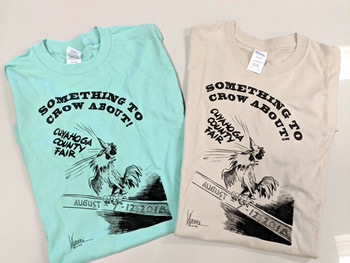 2018 Cuyahoga County Fair "Something To Crow About" Tee-Shirt
The 2018 Cuyahoga County Fair "Something To Crow About" Tee-Shirts are now on-sale at the Cuyahoga County Fairboard Office. With sizes ranging from Small to XXXL in both Mint and Tan, you will certainly be the "Rooster About Town" in your new tee-shirt! Heck, buy one for the whole family!
123rd Annual Cuyahoga County Fair
August 6-11, 2019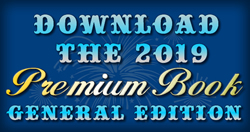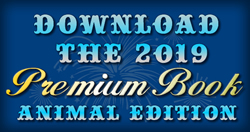 IMPORTANT NOTE: There will be no online entry for Animals or Junior Fair. All Animal and Junior Fair Entries must be submitted via mail. Online entry will be available for General Edition Premium Book entries, a link for which will be available in the coming weeks.
To submit entries via snail mail, download any of the following blank entry forms: Arts, Crafts, Floral & Produce, Beef, Cattle, Horses, Goats & Sheep, Poultry & Pigeons, Rabbits & Cavies, Junior Fair
FAIR HOURS
TUES-FRI: NOON-11:00PM
SAT: 10:00AM-11:00PM
SUN: NOON-10:00PM
---